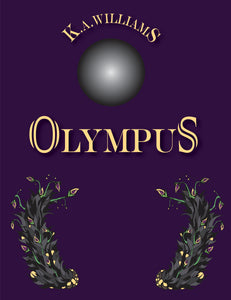 Mars conquered Earth the year my mother died, and it haunts me. Because without me, none of it would have happened.
Firebird is rising, Unity has fallen, and the Worlds between have caught the flame we sparked. But as the three Martian Overlords contend for the bones of Earth, we—the followers of Firebird—struggle to keep power in balance. For in destroying one evil, we have set the tinder for what promises to be the war of a millennia.
When you raise hell, it's demons you deal with.