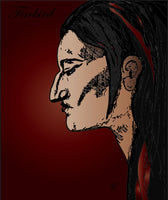 Upcoming Events
K.A. Williams is scheduled to appear:
November 19th from 11-2 at the Ely Public Library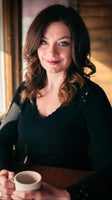 About the author
Williams lives in a snow den in northern Minnesota with her dog and a notorious Rocky Mountain black cat. She is a prolific writer, an imaginative seamstress, and a great consumer of fermented grape blood.